It's about collaboration
Because it is more enjoyable that way.
Because the final result is better that way. We know, because we have been doing it for more than 20 years now. Over this time, we have been able to develop efficient methods where we take turns to proofread and fact check each other's work. Just to make sure that the finished text is as good as it can possibly get.
Photo: Ewa Ahlin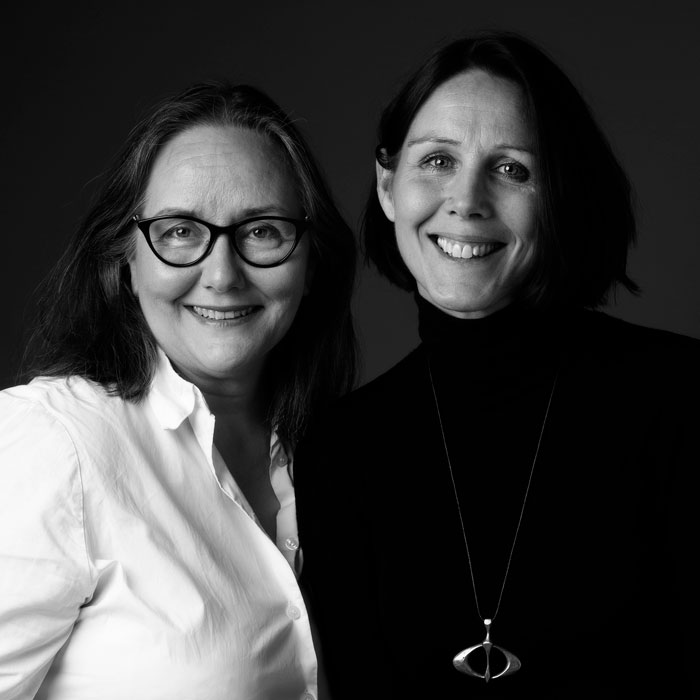 AREAS
Food and drink
Travel
Hobbies
Health and lifestyle
Natural sciences and medicine
Children's books (crafs, fiction and non-fiction)
SERVICES
Translation
Creative translation
Editing
Language editing
Localisation
Text production
Consultation on translation
PRODUCTS
Books
Articles
Marketing material
Digital content (e-learning, e-commerce, apps and games)


Some examples …
---
… of books we have translated are displayed on the two lower shelves in our bookshelf.
Other projects: translation of scripts, text material for exhibitions …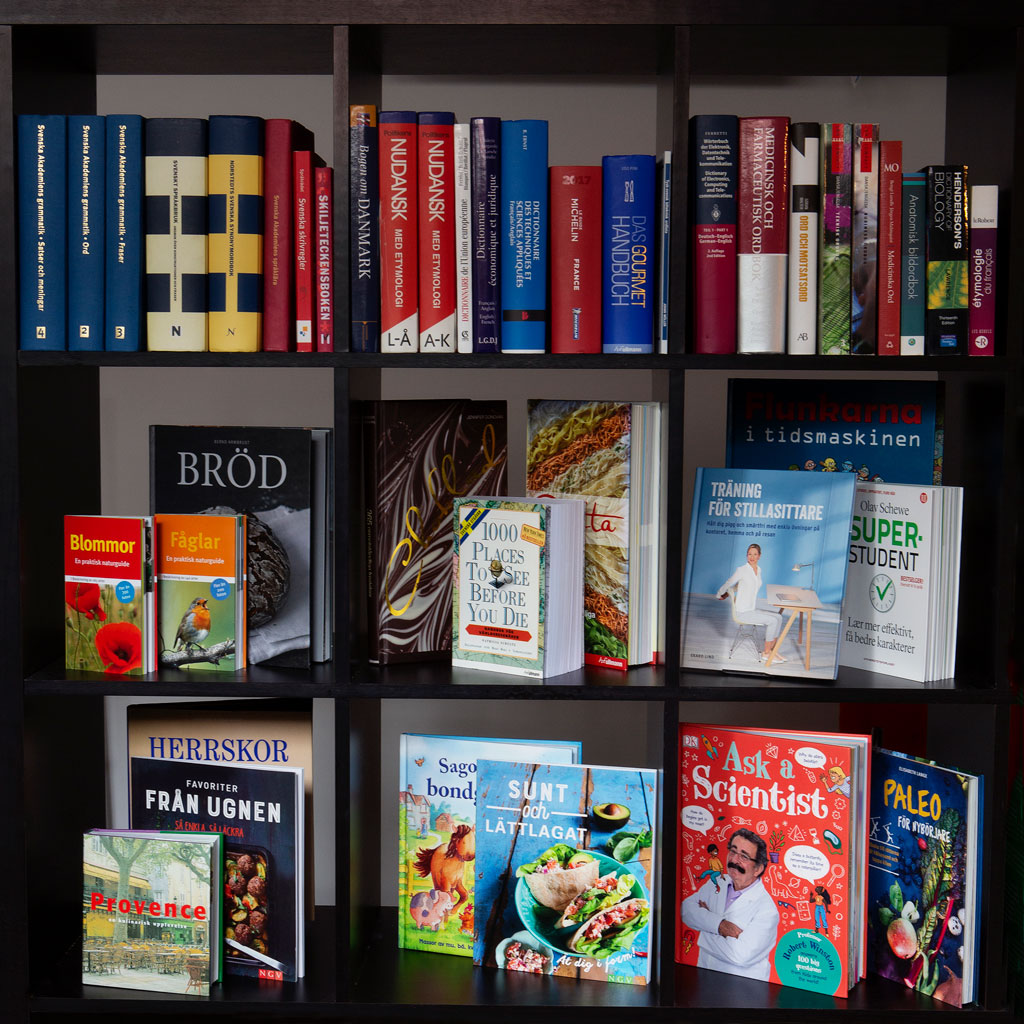 We'll gladly tell you more about how we work